When it comes to transitioning from a busy day at work to a glamorous evening event, the right hairstyle can make all the difference. Whether you're headed to a dinner date, a party, or a social gathering, having a hairstyle that effortlessly transforms from day to night can save you valuable time and ensure you look fabulous throughout the day.
Effortless and Chic Ponytail Variations
When it comes to versatility and simplicity, the ponytail reigns supreme. It is a classic hairstyle choice that effortlessly transitions from day to night, making it a go-to option for many women. The ponytail's adaptability allows you to create a range of styles, from casual and relaxed to polished and sophisticated, depending on the occasion. Let's explore some ponytail variations that are perfect for seamlessly transitioning your look from day to night.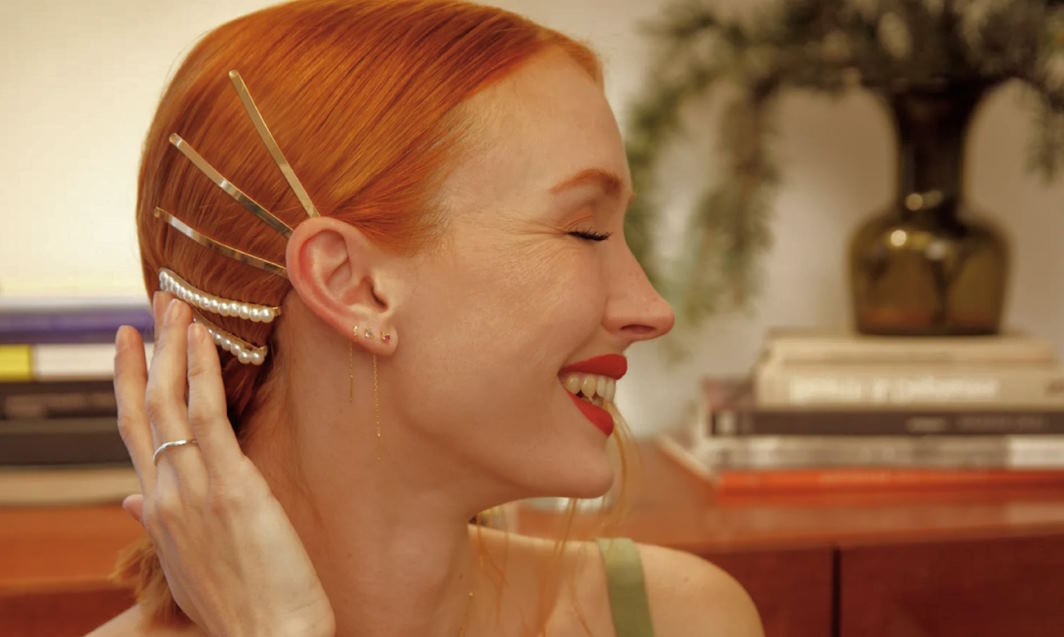 First up is the high ponytail with volume, a timeless choice that exudes confidence and professionalism. This style is ideal for a busy day at the office or any formal setting. By pulling your hair up high and adding volume at the crown, you instantly create an elegant and put-together look that commands attention. This polished ponytail pairs well with tailored outfits, giving you a chic and refined appearance.
For an evening event that calls for a touch of glamour, opt for a low, sleek ponytail. This sophisticated variation adds an instant dose of elegance to your ensemble. By smoothing down your hair and securing it at the nape of your neck, you achieve a sleek and sleek silhouette that perfectly complements a formal dress or a stylish evening gown. This sleek ponytail radiates sophistication and is sure to make heads turn.
Braids: From Casual to Glamorous
When it comes to transitioning hairstyles from day to night, braided hairstyles are a game-changer. They offer a level of versatility that can take your look from casual and carefree to glamorous and elegant in a matter of minutes. Whether you have long locks or shorter hair, braids are a go-to option that can easily transform your appearance. Let's explore the versatility of braided hairstyles and some stunning options that will seamlessly transition your look from day to night.
One of the most classic and timeless braided styles is the French braid. This braid is perfect for creating a neat and polished look. Whether you opt for a single French braid down the back or incorporate multiple French braids, this style is elegant and versatile. It keeps your hair out of your face during the day and effortlessly transitions into an evening look, making it suitable for both casual outings and formal events.
For a trendy and playful look, the fishtail braid is a fantastic choice. This braid incorporates smaller sections of hair, creating a unique and intricate pattern. The fishtail braid is a perfect option for a chic and fashionable day look, and it effortlessly transitions into an eye-catching style for a night out. Its versatility allows you to wear it loose or transform it into an updo, making it a versatile option for any occasion.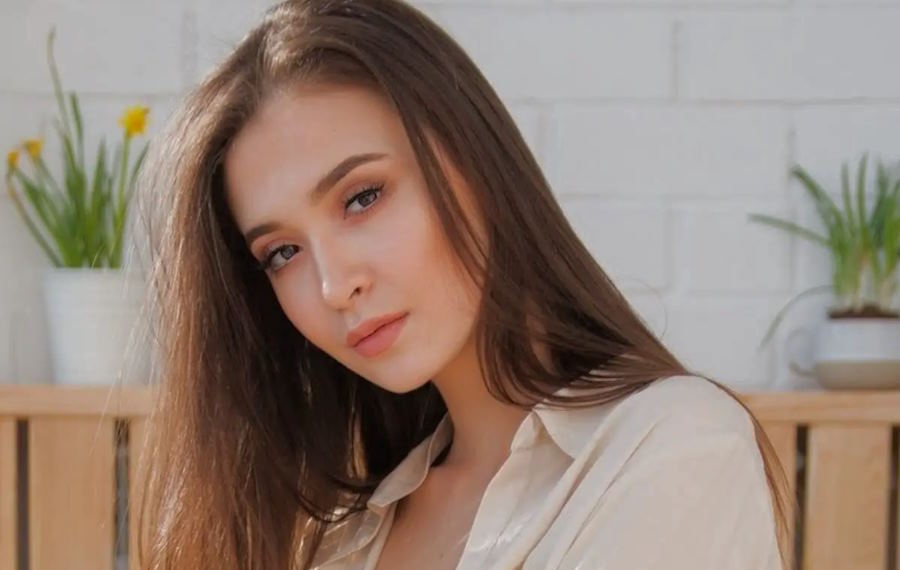 Quick Tips for Refreshing and Revamping Hairstyles
When transitioning from day to night, refreshing and revamping your hairstyle can make a world of difference in your overall look. Whether you're pressed for time or simply want to add a touch of glam to your existing style, these quick tips will help you effortlessly transform your hair for the night ahead. Get ready to refresh and revamp your hairstyle with these simple yet effective tricks.
One of the easiest ways to refresh your hairstyle is by incorporating accessories. Hairpins, clips, and headbands are your best friends when it comes to adding a stylish touch to your look. A decorative hairpin can instantly elevate a basic updo, while a fashionable headband can transform a simple hairstyle into a chic and polished one. Experiment with different accessories that complement your outfit and personal style to create a unique and eye-catching look.
To add volume, texture, or curls to your existing hairstyle, there are a few techniques you can try. For instant volume, gently tease the roots of your hair using a fine-tooth comb or a teasing brush. This simple trick can give your hair a much-needed boost and create a fuller and more voluminous look. If you prefer a textured hairstyle, use a sea salt spray or a texturizing spray to add some grit and definition to your hair. Scrunching your hair with your fingers after applying the spray will enhance the texture further.